Affordable Weddings
Are you looking at having a NSW government registry office wedding?
A registry office style ceremony is a relaxed, no fuss, simple legal marriage ceremony for those who prefer a low-key wedding.  Two witnesses are required by law, and can be anyone over the age of 18.
We provide budget registry style weddings at various locations and micro wedding packages at beautiful venues in Newcastle, Cessnock, Maitland. Enquire now.
ENQUIRE NOW
Wedding Fees
Everything you need to make your marriage official is included in all our packages.  Lodgement of your Notice of Intended Marriage (NOIM) all legal preparation, your legal ceremony, submission of documents and registration of your marriage. 
Registry weddings are available at our Hunter Valley office from $420 and at your chosen location from $520.
You can be married in as little as one month after sending your NOIM to us.
For full details of our registry style weddings and micro wedding packages enquire now.
PRICES & PACKAGES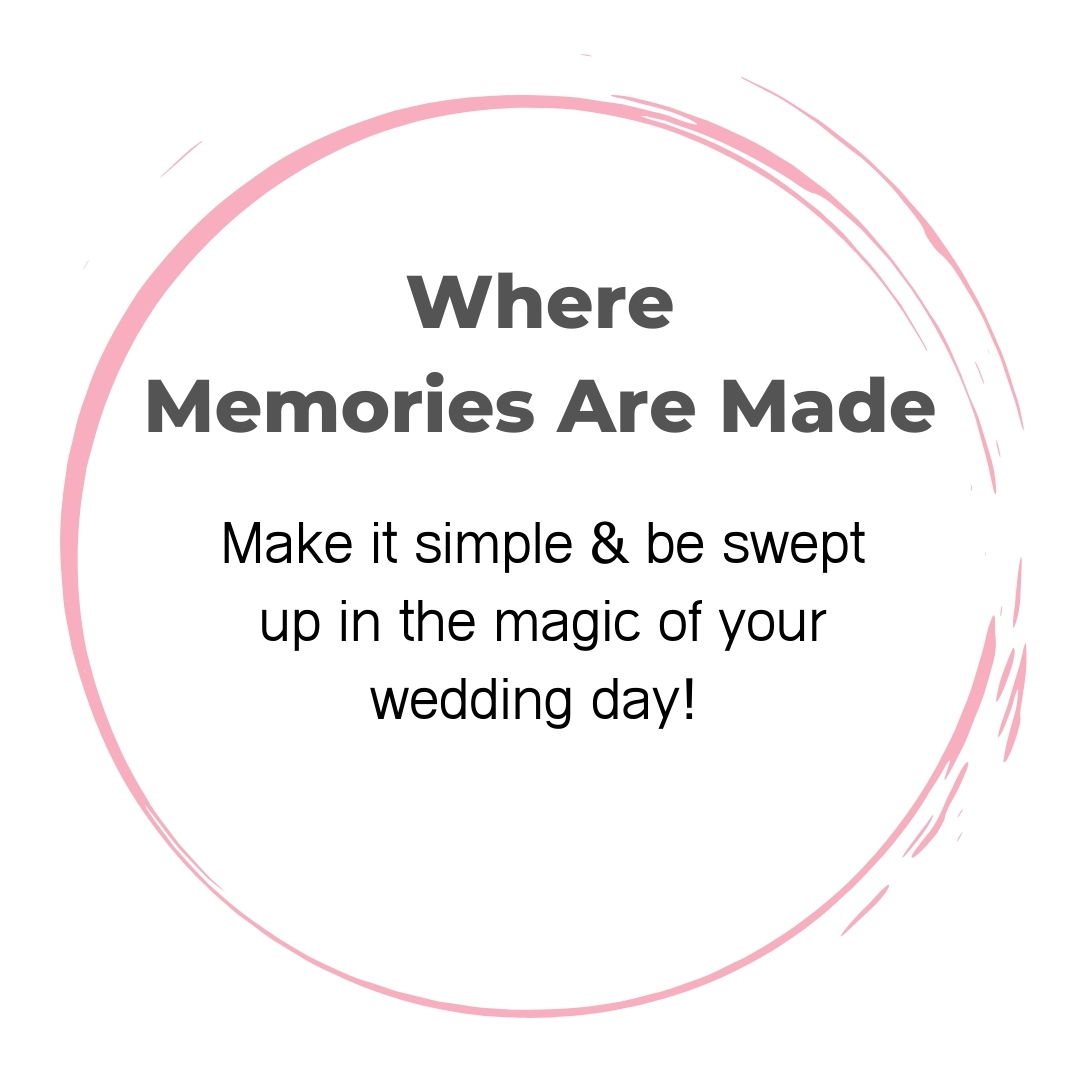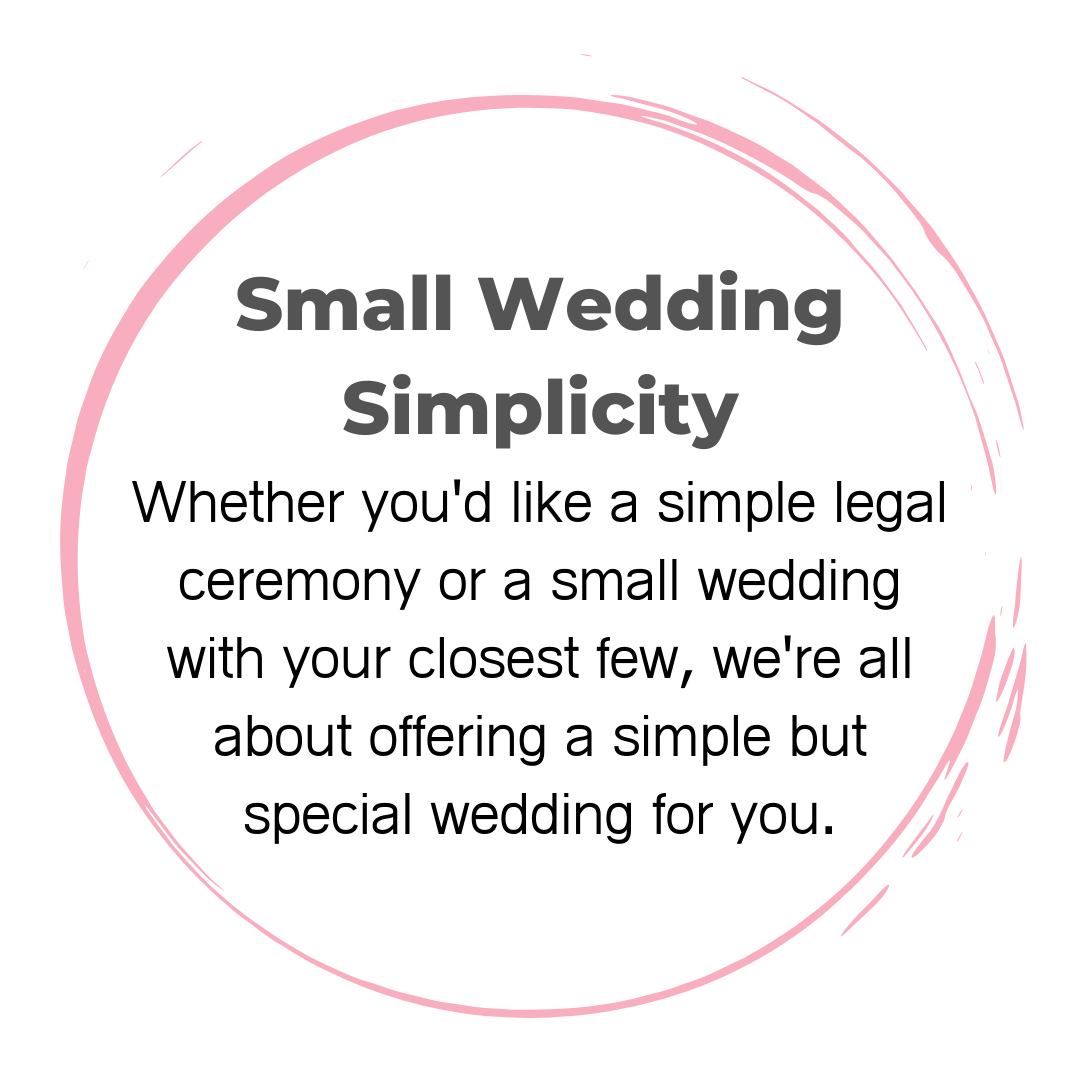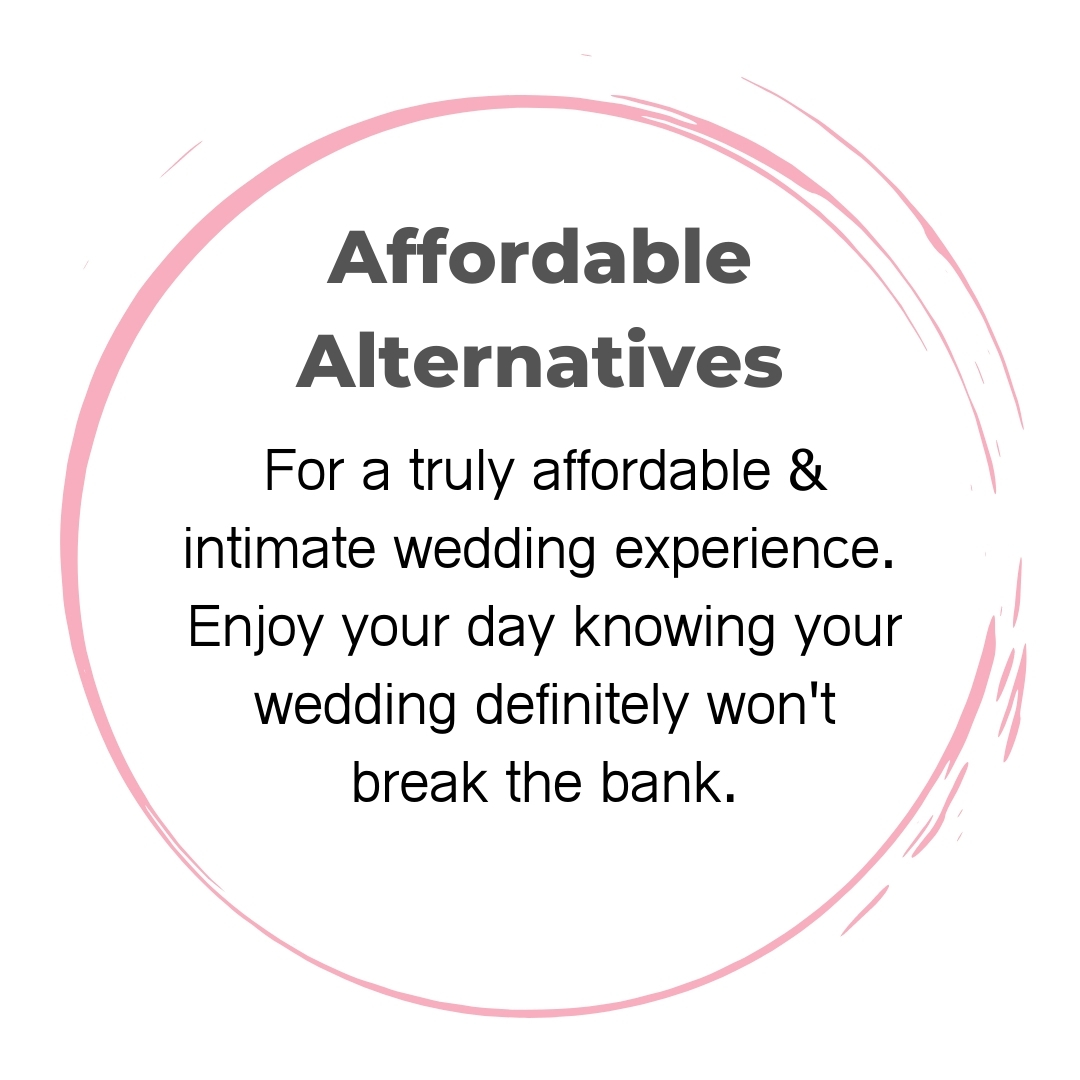 Booking Your Wedding
We provide affordable wedding options and we take care of all the legal requirements.
Everything you need to make your courthouse or registry wedding complete is included in all our packages - there are no hidden extras.
See our packages & book online or phone us on 0492 966 513.
We lead you through the process to make it easy & stress-free.
For more information on our budget wedding options check our pricing and packages.
Marriage Office Details
We are authorised, qualified and experienced commonwealth marriage celebrants who offer a complete registry wedding service. 
The closest government registry office is in Sydney so Marriage Office NSW fills the gap for you in the Newcastle, Cessnock, Maitland,  Hunter Valley and surrounding areas. 
Everything for your marriage is included. We lodge all of your legal paperwork and perform your marriage on the day.  Later that day your documents are filed and registered with the NSW Registry of Births, Deaths and Marriages. 
Full List of Packages
Registry Weddings in Newcastle & Hunter Valley