Resources
These resources are links to the various government departments that specialise in each of the elements listed.
As a private (non-government) registry wedding provider, we can't help you with things such as obtaining divorce certificates or ID documents. The boxes below are here to assist you and will provide a link to the department that can assist you. 
If an interpreter is required for the ceremony, you must arrange this yourself. The Marriage Office does not supply interpreters.
Your birth certificate is an important document used as part of your proof of identity.  Information on obtaining your birth certificate is here.
Fiance Visa
If the Department of Immigration requires a Fiancé Visa Letter to support your Prospective Marriage Visa application, the NSW Marriage Office can assist with providing this.  Ask us when booking.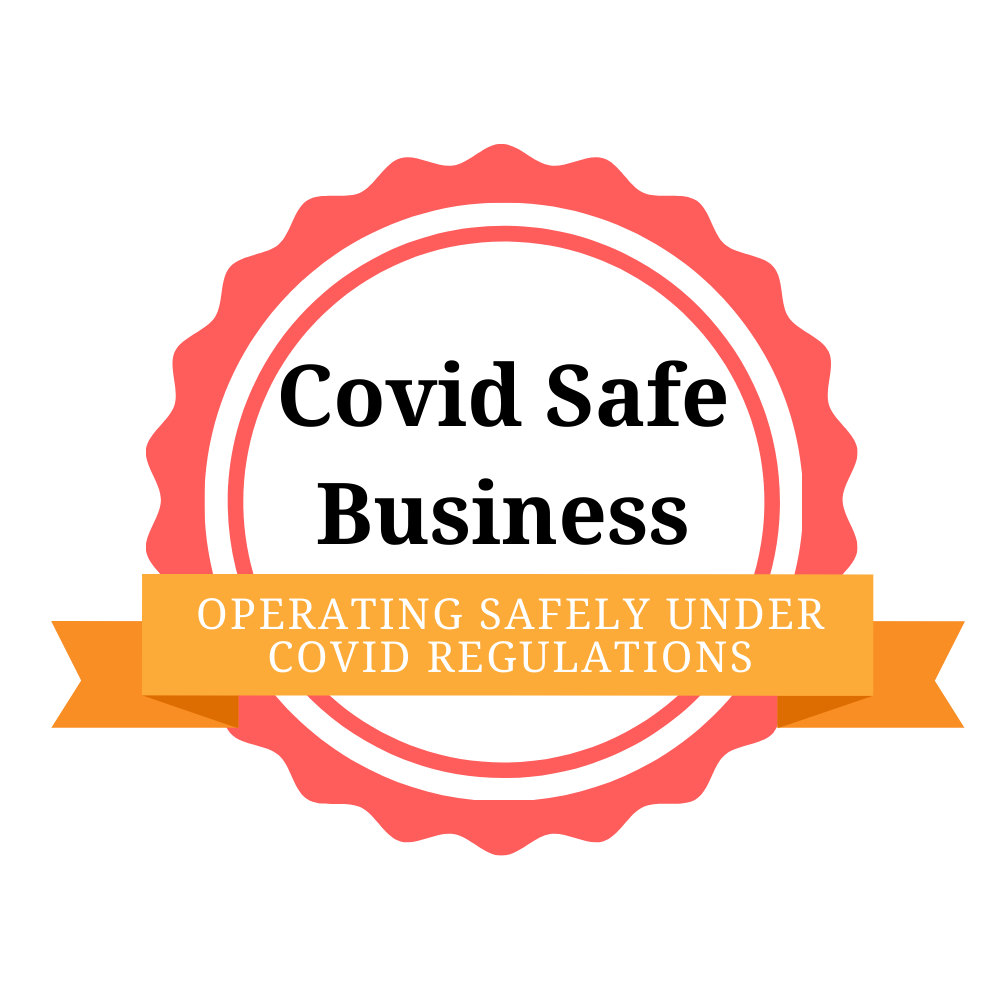 Information regarding the application of a temporary or Permanent Partner Visa in Australia can be found here.NSW Marriage Office does not assist with applications for partner visas.
The Notice of Intended Marriage is required to be lodged with NSW Marriage Office at least one month before your marriage.
Download a copy of the NOIM, fill it out & print from here.
Marrying Overseas
If your dream is to go overseas to get married, you must work within the legal systems of Australia and the country you're getting married in.
Registry Weddings in Newcastle & Hunter Valley